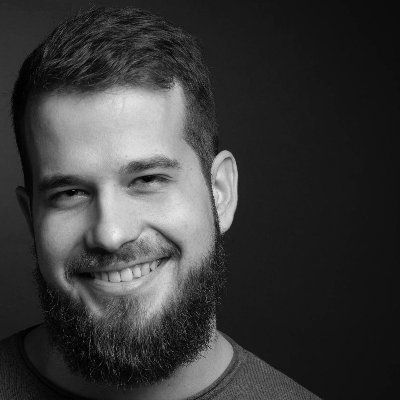 Raphaël Gomès
Developer and musician. Working on Mercurial SCM at
Octobus
I am a Mercurial core developer, release manager and steering committee member.
I like working on tooling and improving performance, and get really grumpy about slow user interfaces. I've been coding in Rust for a few years now, and I really like what the language is doing to my brain and for software engineering as a whole.
I love discussing anything with people, not just software. Come talk to me by all means!
Social Media